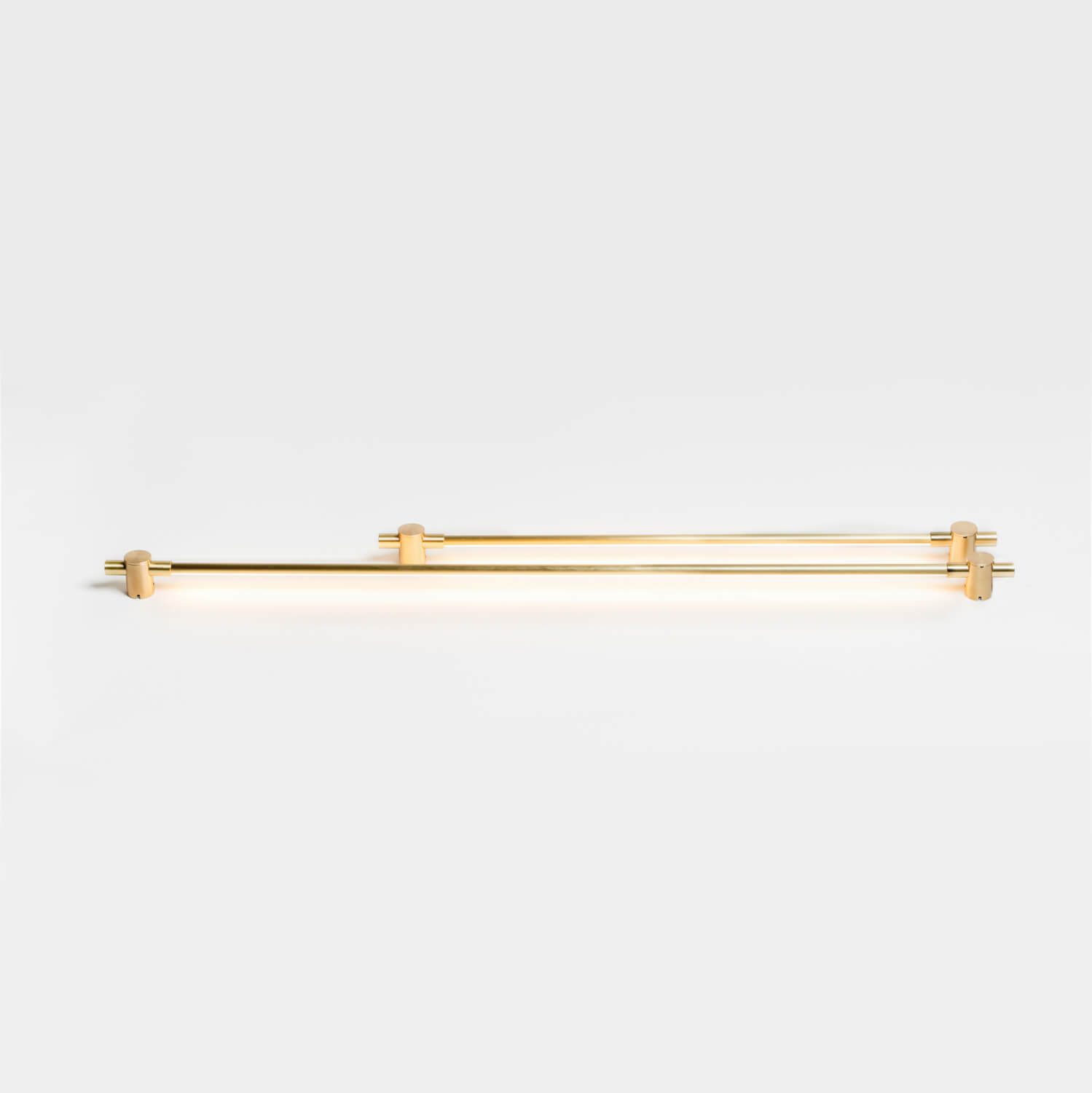 THIN Magnetic LED Light Segment Replacement
Light segments in the THIN System are easily rotated, removed, and replaced. Segments for the THIN Suspension, THIN Multiples, THIN Primaries, THIN Shared Task Lamp, and THIN Surface Mount fixtures are interchangeable, distinguished by their magnetically connecting ends. For help determining your fixture's compatibility, please contact us.
4-6 Week Typical Lead Time*
*Lead time subject to change based on order and stock quantities.
Pricing applicable to United States and Canada only.
Shipping not included for Alaska, Hawaii, and Canada.